The newest member of our family!

Charlotte Elizabeth Lyons
October 31, 2005 7:18 AM
5 lbs, 12 oz 19 inches long





Click HERE for the first photos

Click HERE for Christmas photos

Click HERE for photos of Betty's visit

Click HERE for photos of Gordon's visit

Just for you, Lisa!





Charlotte and Father Christmas (she's not sure what to think...)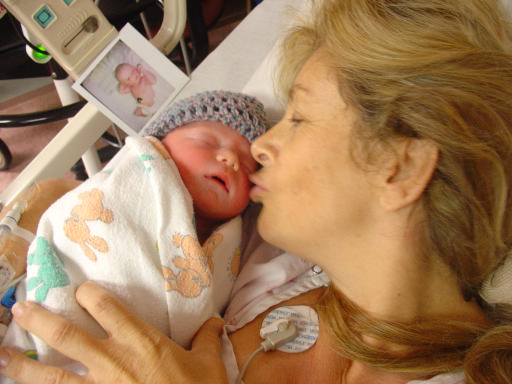 We love you, Charlotte!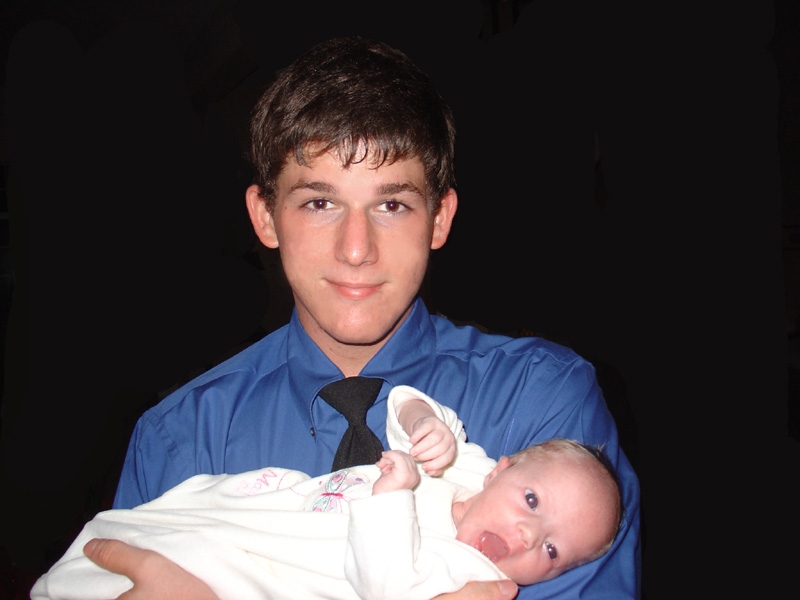 Charlotte and Mike


Click Here for 3d sonogram pictures!
July 30 2005

Click Here for the house construction photos
Last update 2003

Take a look at some cool sites that we like.

Important stuff: ICE your cell phone....read about it here

View and Sign our guestbook, please!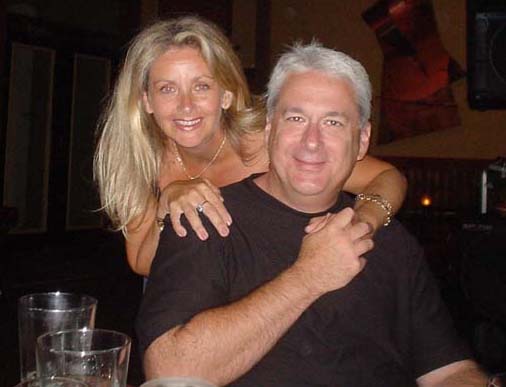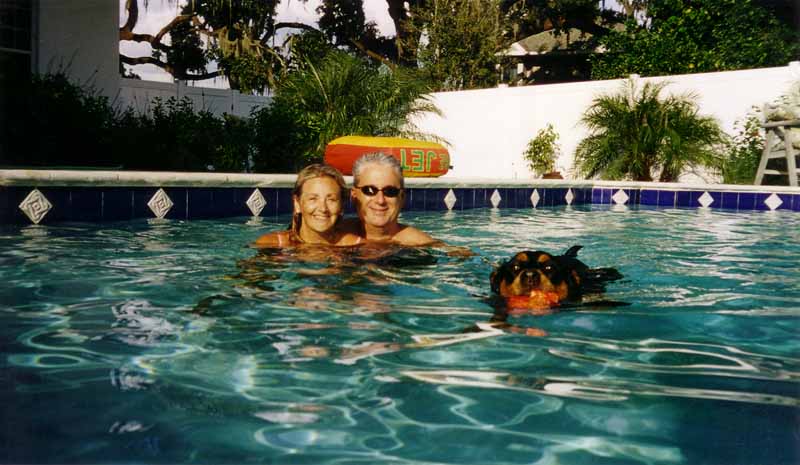 What a handsome family!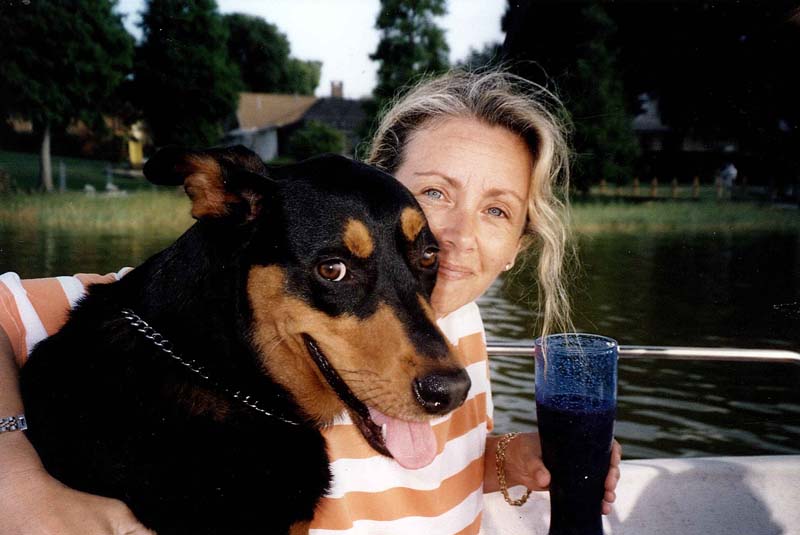 Debbie and her first baby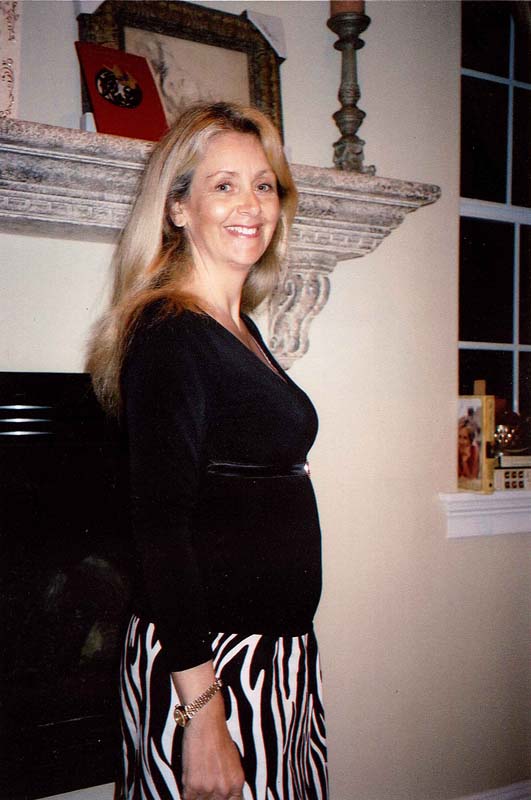 The Tummy!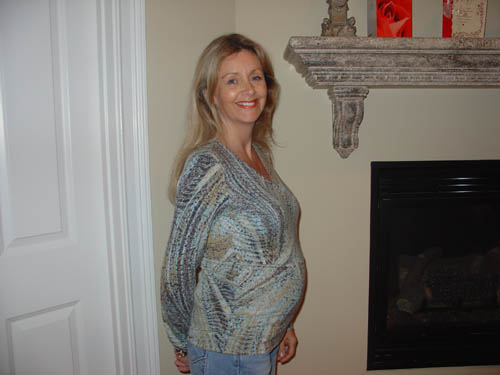 As of September 11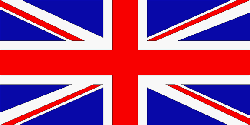 .........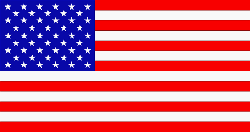 Land of the Free, Home of the Brave
God save the Queen